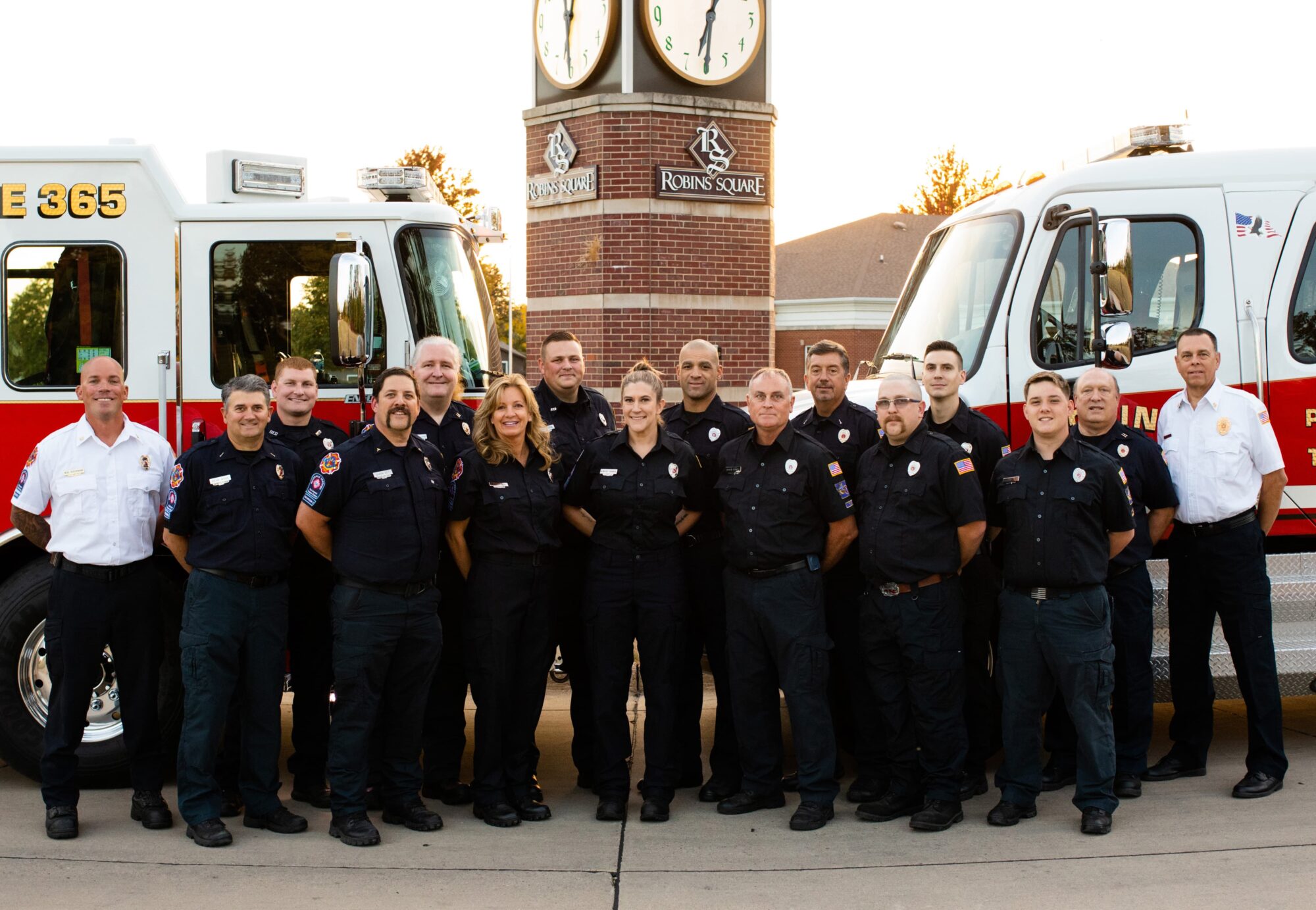 Volunteer Fire Department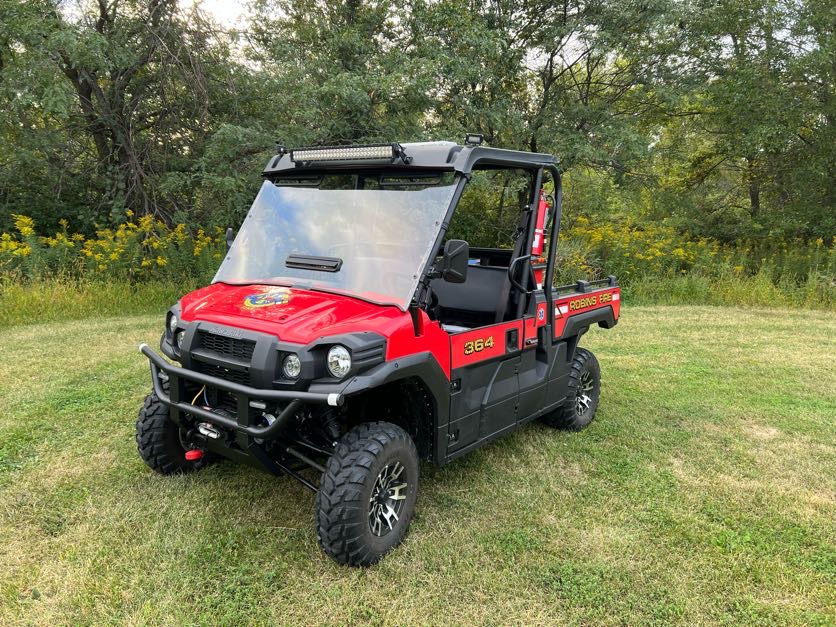 364 is a multi-role off road vehicle, equipped for single patient transport, which allows first responders access to areas unreachable by heavy trucks. 364 is valuable in search and rescue operations or in response to emergencies along the Cedar Valley Nature Trail.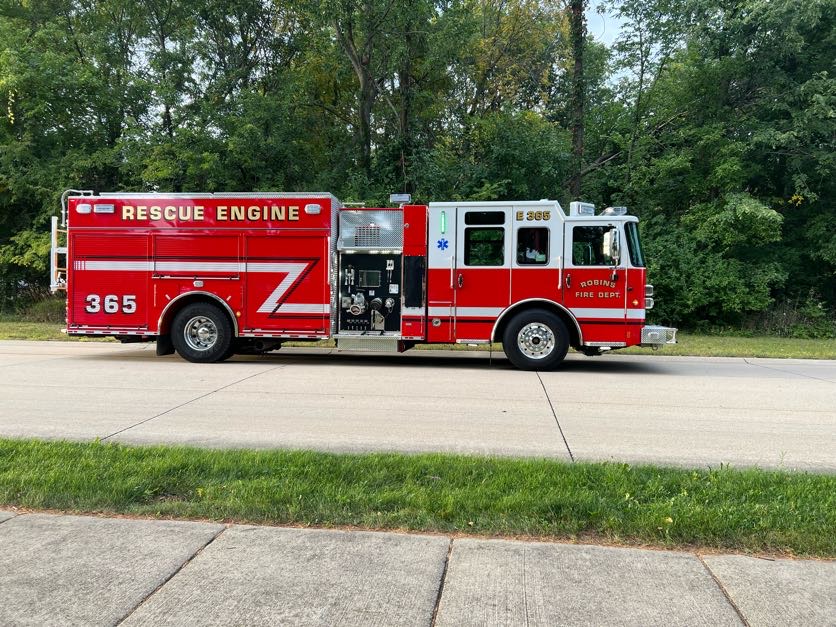 365 responds to rescue assignments, structure fires and vehicular incidents carrying 750 gallons of water, a 1500 GPM pump, multiple ladders, extrication equipment and a six-member crew.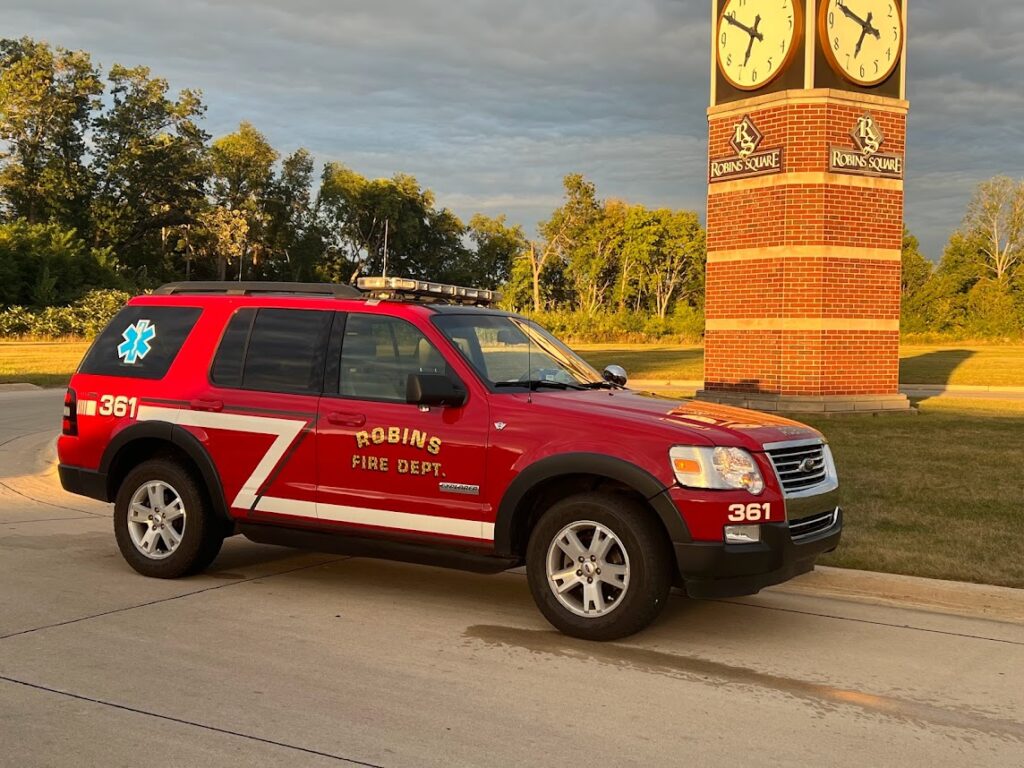 361 is our primary Medical Response truck and carries a four-member crew.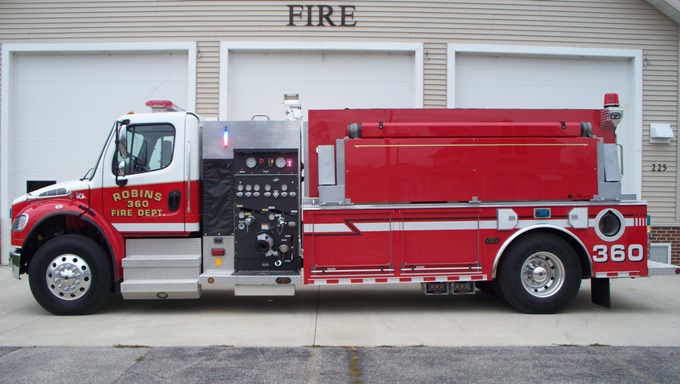 360 carries 2000 gallons of water, a 1250 GPM pump and a two member crew. 360 primarily responds to grass and brush fires to support the Brush Truck and also acts as a tanker in areas without access to hydrants.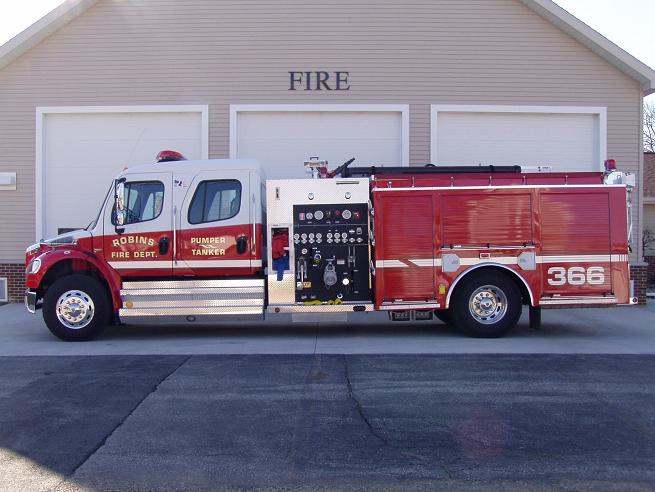 366 responds to structure fires carrying 1000 gallons of water, a 1250 GPM pump, multiple ladders and thermal imaging equipment as well as a five member crew.
Robins Fire Department Resources
City ordinances detail the rules related to open burning and fireworks in Robins. Residents should be familiar with these ordinances for the comfort and safety of their neighbors.
Burning and Air Quality Resources
Learn more about Linn County air quality and apply for a burning permit.